SPORTS PERFORMANCE COACHING
Maximize Your Energy-Optimize Your Performance
All athletes—whether they are elite professionals or weekend warriors—face challenges, opportunities, and the highs and lows that sports provide. And regardless of level or sport, most of the challenges that athletes cite are strikingly similar. See the Top 10 Most Common Challenges for Athletes.
CHALLENGES FOR ATHLETES
Here are the Top 10 Most Common Challenges for Athletes:
Lack of confidence
Inability to find a personally preferred method of practice that yields the best results in the least amount of time
Loss of true enjoyment in their sport
Difficulty making what works in practice work on the playing field
Inability to perform at a high level under pressure
Lack of a cohesive, reasonable, and comprehensive plan for overall development
Self-sabotage before, during, or after the game
Trouble dealing with distractions in and out of the game
Inability to set and reach both short- and long-term goals
Difficulty in getting motivated to practice, eat right, exercise, and do whatever is needed for high performance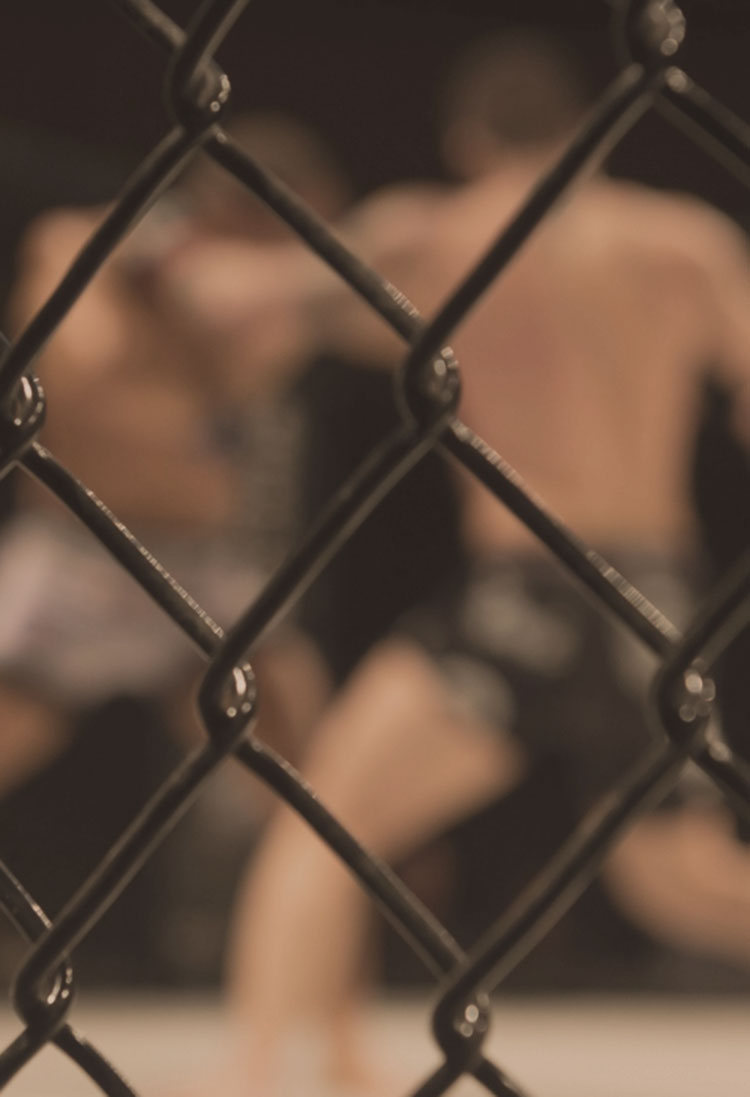 Up until now there has been no practical and agreed-upon solution to handle athletes' most pressing issues. But here's the challenge: the coaches who work with athletes are experts in what they know, which is helping athletes develop skills, mechanics, and movements and sports psychologist work with athletes to improve performance, but only from a psychological perspective. So what is the one thing that is missing? The factor that can change everything? The understanding of, implications for, and ability to control the energy of performance—this is what's at the core for world class athletes!
When it comes to high performance, the vast majority of athletes are simply unaware of why they perform well one day and poorly the next. Rarely, if ever, does skill level change from day to day or even moment to moment. But what IS constantly changing is the athlete's energy. These performance up and downs often create a love/hate relationship that leads to joys and disappointments. Simply stated, spiritually, mentally, and emotionally, athletes just don't get from their sport what it's capable of providing.
The COR.E Performance Dynamics™ system teaches athletes about the nature of the energy of performance so that they can take steps to proactively create consistent experiences as well as make quick adjustments in the moment when things go sour. Energy is THE key driver and what matters most to an athlete. Without the right type and amount of energy, the game is lost before it's even played.
Components of the COR.E Performance Dynamics™ System