TRANSITION COACHING
Everyone experiences transition in life and the feeling of being in "unknown territory." Ready to embrace change and maximize possibilities?
Transitions in Life
It is often said that change is the only constant in life and yet we frequently find ourselves unprepared to face it. While we may not be able to control change, we can certainly control our response to these transitions and see the opportunities available to us.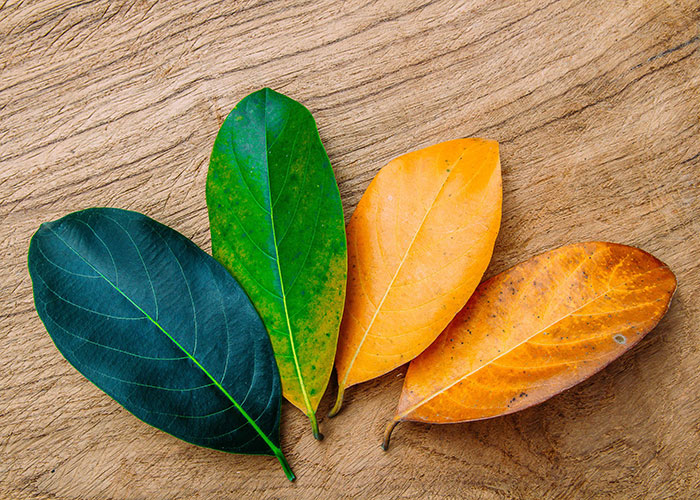 Have you experienced any of the following transitions in your life?
Relocation
Job loss
End of a relationship
Children going off to college
Death of a loved one
Career Change
Marriage
Experienced an illness or Injury
Had difficulty in making a significant life decision
An ICE transition coach can assist you in developing strategies to:
Pinpoint your priorities
Clarify your needs and wants
Examine multiple courses of action
Identify opportunities for growth and development
Discover how your energy can positively influence your reaction to change
Create action plans to maximize your success
Develop and maintain a positive mindset